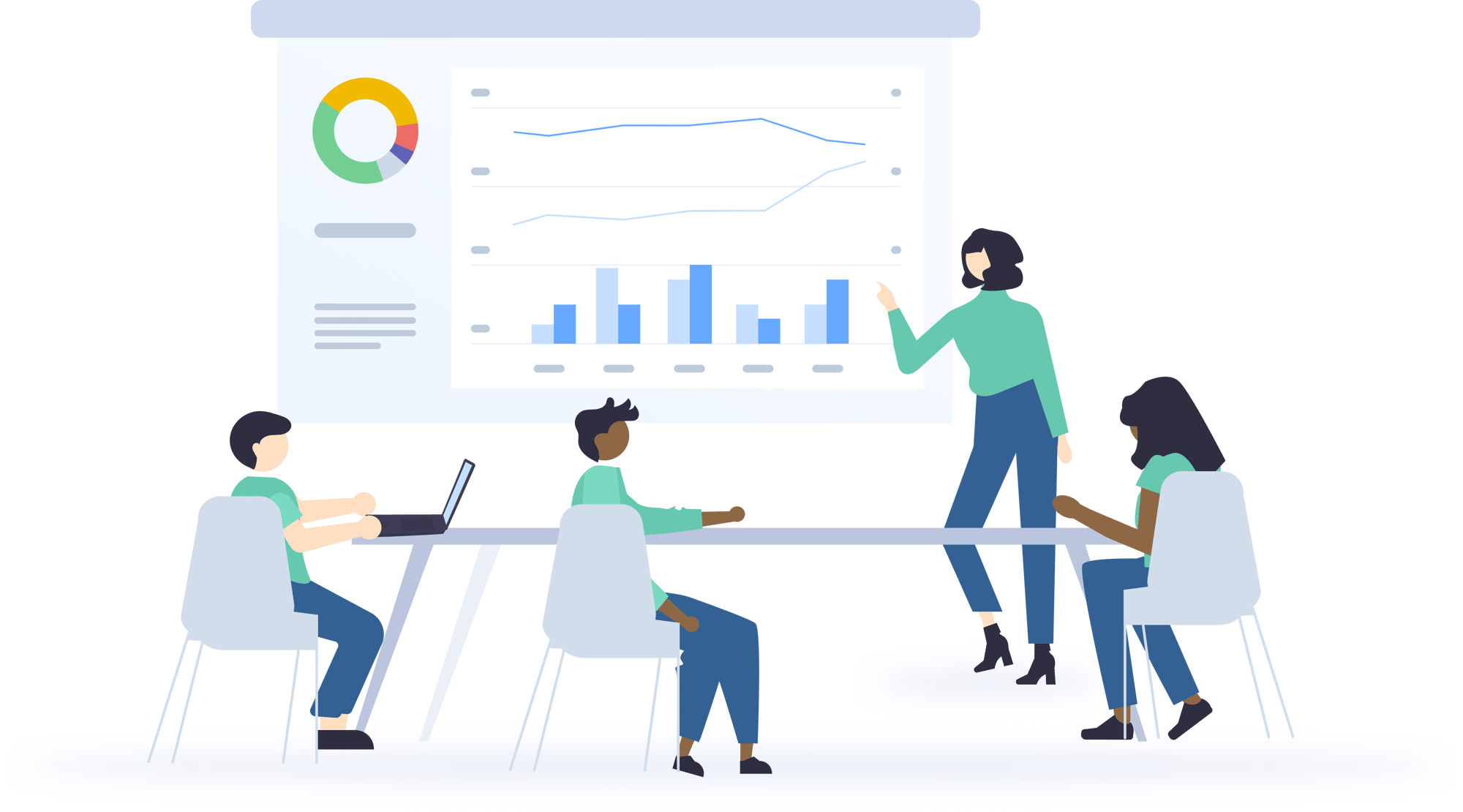 Download the Product Overview
Value Creation: Simplified
Plan & align
Clarify strategy, tactics, ownership, and success metrics with investment and management teams.
execute & track
Execute and track progress of the value creation plan against the investment thesis.
measure & report
Automate different stakeholder reports with data from a single source of truth.
Repeat & Scale
Capture value creation levers and best practices and apply them across the portfolio.